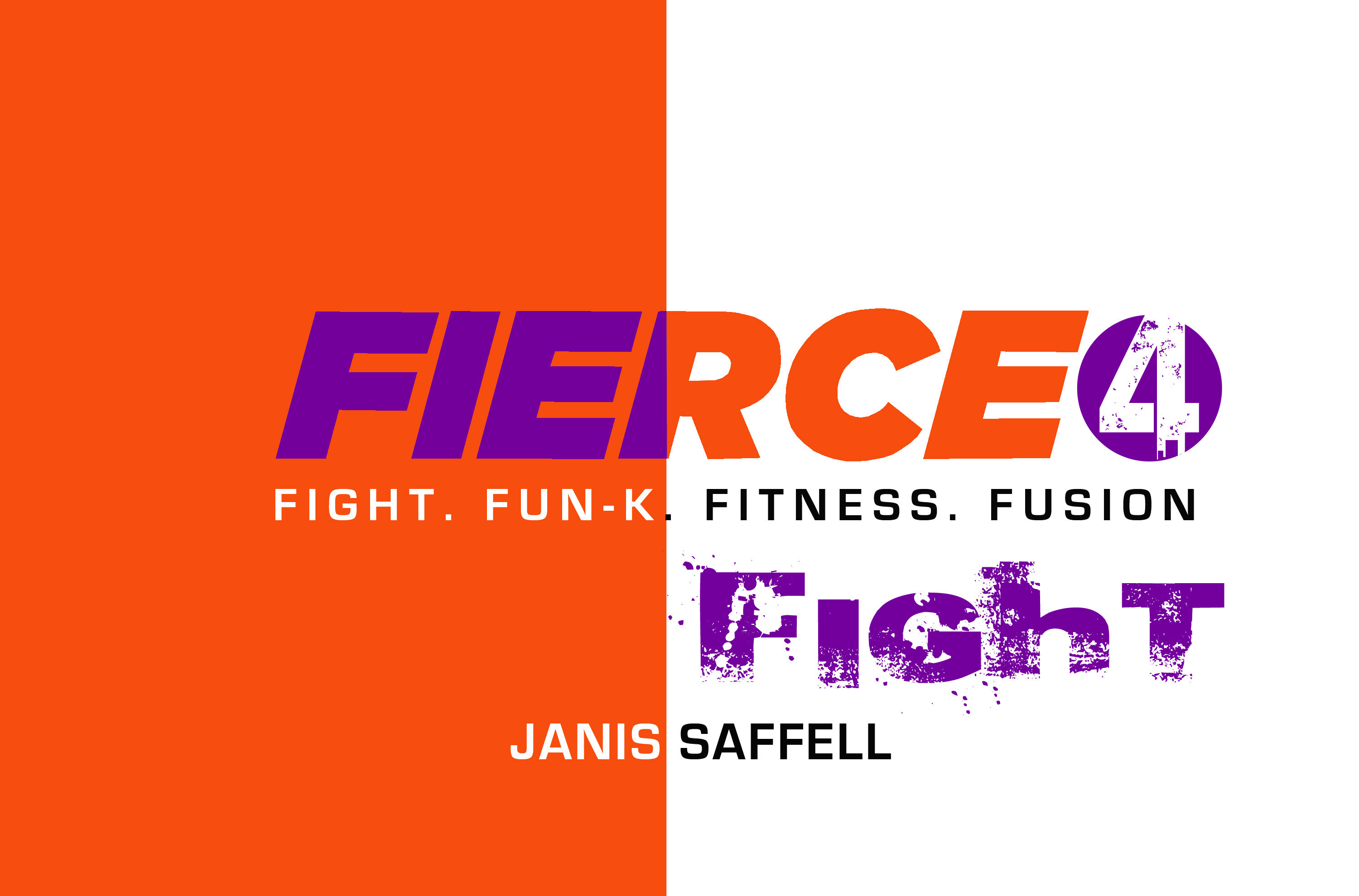 FIERCE4 FIGHT®
Join International Fitness Expert Janis Saffell & FIERCE4 Education Specialists Sensei Ron Dukes, Melissa Cantillo, Laura Downing, Barbara Kane and guests Desi and Jackie Kurth for a FIERCE4 FIGHT & TKO Live performance in Atlantic City. Get your Martial Attitude ON with this unique blend of Kickboxing moves and TABATA High Intensity Training (HiiT). Have a great workout.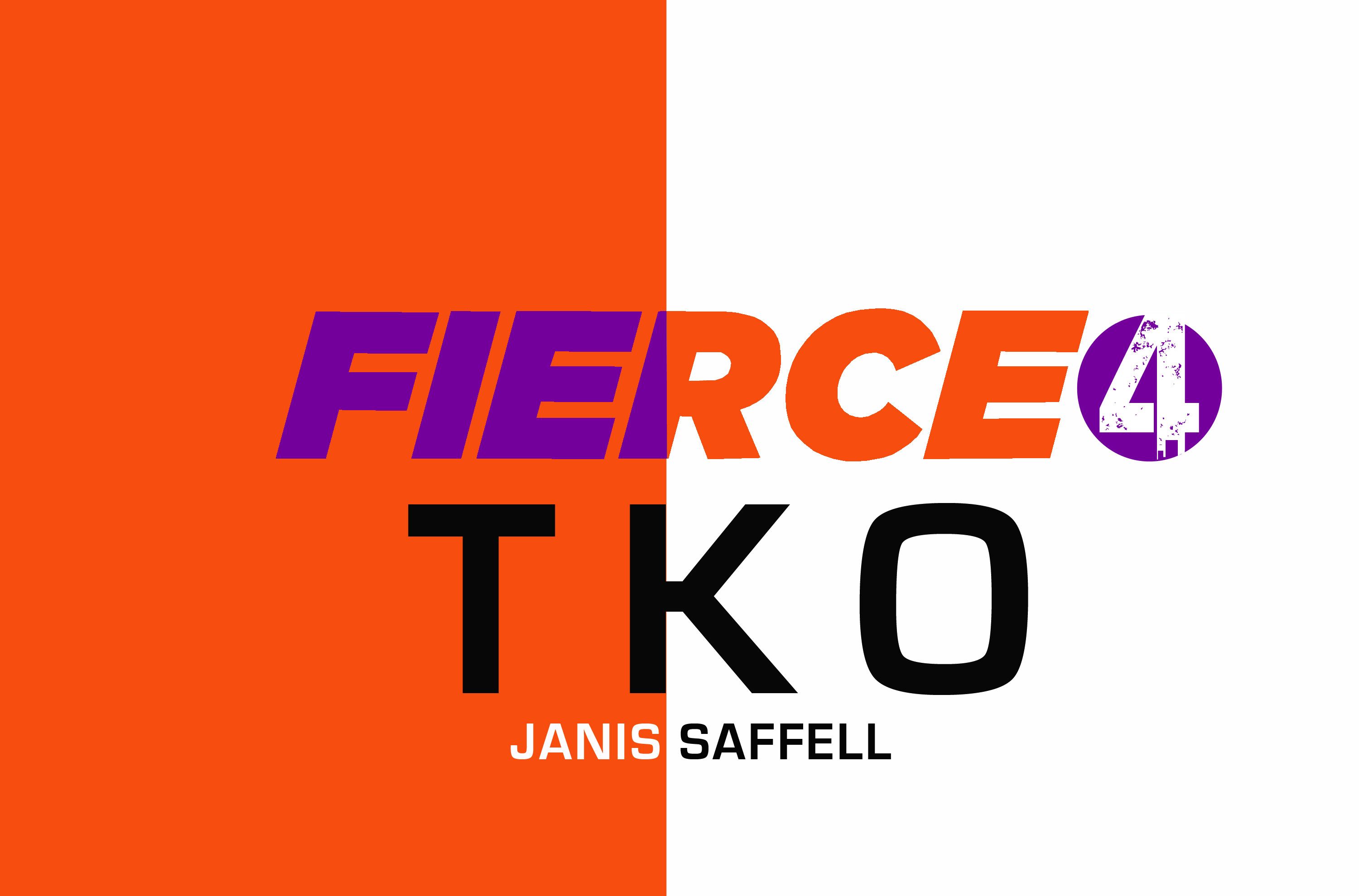 FIERCE4 TKO® Get your Fight On with this Martial TABATA workout! A multi-dimensional Martial TABATA......sculpt & cardio kickboxing workout. A Martial TABATA is 8 Intervals of a 20 sec WORK Interval and a 10 sec REST Interval, followed by a 60 sec RECOVERY Phase. This interval cardio-strength program is designed with the use of your own body weight. This ultimate workout will redefine and create the body you and your students want with pure muscle, sweat, explosive plyometrics core strength, speed, agility, flexibility and cardio calorie burning workout.
Team taught with FIERCE4® Education Specialist Barbara Kane, Laura Downing, Melissa Cantillo, & Ron Dukes.

LEVEL: Intermediate

EQUIPMENT: n/a *body weight exercises

TIME: 50 mins
MUSIC: Muscle Mixes Music - Total Body Tabata albums